The Colony, TX Homes for Sale
Information about The Colony Texas
The Colony is a fast growing Dallas suburb located in Denton County. One of the primary attractions of The Colony is the small, unified community. The Colony always puts on events that are family friendly and inviting to the community and guests. Many folks relocated here to work for Toyota Headquarters in Plano and the amazing pace of commercial and infrastructure development has provided a dizzying array of local restaurants and fast food chains and other department stores making living in this suburb an enjoyable experience.
The Colony is home to a premier athletic complex, Pizza Inn's corporate headquarters and a variety of small and medium-sized businesses. The Colony real estate scene includes Austin Ranch, a mixed-use development consisting of retail businesses, apartments and condominiums.
The Colony TX Real Estate
Below is a live-data chart for median sales prices in The Colony, TX from the official Multiple Listing Service (NTREIS MLS) that Texas Realtors use and update daily. The data is broken down by quarter and dates back from 10 years ago.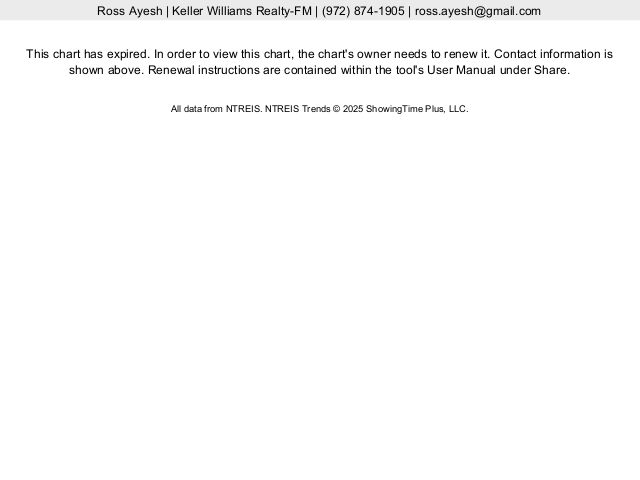 Are you looking for a detailed real estate market activity for The Colony, Texas? Just visit the The Colony TX Real Estate Market Report.
If you like what you see, you can sign up for an account to define an unlimited number of custom searches and choose to receive email alerts automatically whenever a property is listed that meets the selection criteria of any of the searches you have defined.
Whenever you find a property you want to see, you can set it to "Favorite" status and even request a showing all through the listing page! Enjoy and let me know how I can be a resource to you on your next home purchase.