Homes for Sale in Grapevine, TX
Information about Grapevine Texas
Grapevine is a popular little Dallas/Fort Worth suburb straddling Dallas and Tarrant counties that is a regional tourist attraction. Grapevine is the "Christmas Capital of Texas". They have a huge Christmas celebration with train rides to the north pole, lights galore, ice sculptures and events, more Christmas events than you can count. All year round there is something special going on. Add to that, Grapevine is home to the Great Wolf Lodge and the Gaylord Texan. This little town is like a fairy tale plucked out of a book and placed in in today's current times.
The city is adjacent to Grapevine Lake, a large reservoir impounded by the Army Corps of Engineers in 1952 and serves as both a source of water and recreational area. Part of Dallas/Fort Worth International Airport is located within Grapevine city limits, the largest portion of any municipality bordering the facility. In 2007 CNNMoney.com rated Grapevine as one of "America's Best Places to Live."
Grapevine Schools
Grapevine public schools are rated very well and it appeals to families because they have the twenty-sixth highest composite STAAR performance index of all Dallas suburbs. Its principal high schools, Colleyville Heritage High School and Grapevine High School, rank among the best open enrollment high schools in the DFW metroplex.
Grapevine TX Real Estate
Below is a live-data chart for median sales prices in Grapevine, TX from the official Multiple Listing Service (NTREIS MLS) that Texas Realtors use and update daily. The data is broken down by quarter and dates back from 10 years ago.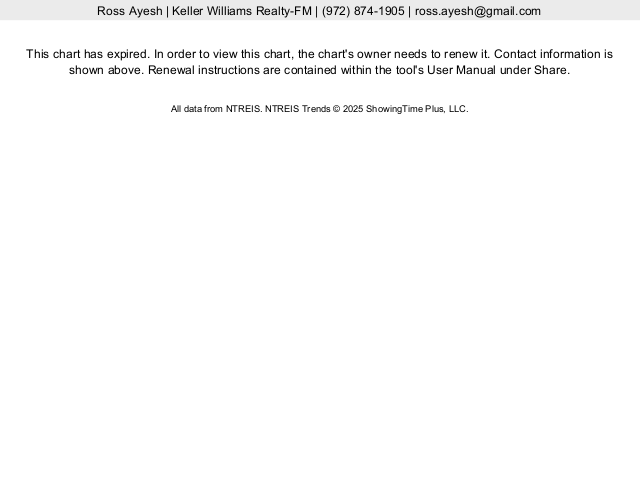 Are you looking for a detailed real estate market activity for Grapevine, Texas? Just visit the Grapevine TX Real Estate Market Report.
If you like what you see, you can sign up for an account to define an unlimited number of custom searches and choose to receive email alerts automatically whenever a property is listed that meets the selection criteria of any of the searches you have defined.
Whenever you find a property you want to see, you can set it to "Favorite" status and even request a showing all through the listing page! Enjoy and let me know how I can be a resource to you on your next home purchase.