Homes for Sale in Lewisville, TX
Information about Lewisville Texas
This North Dallas suburb is known for its beautiful lake (Lake Lewisville), historic Old Town and strong established economic base. Lewisville offers a wide variety of entertainment options to many affordable housing options. Long time residents of Lewisville note the safety and comfort of the city. I would like to see better upkeep of some of the older roads around town, but besides that everything is great!
Lewisville TX Real Estate
Below is a live-data chart for median sales prices in Lewisville, TX from the official Multiple Listing Service (NTREIS MLS) that Texas Realtors use and update daily. The data is broken down by quarter and dates back from 10 years ago.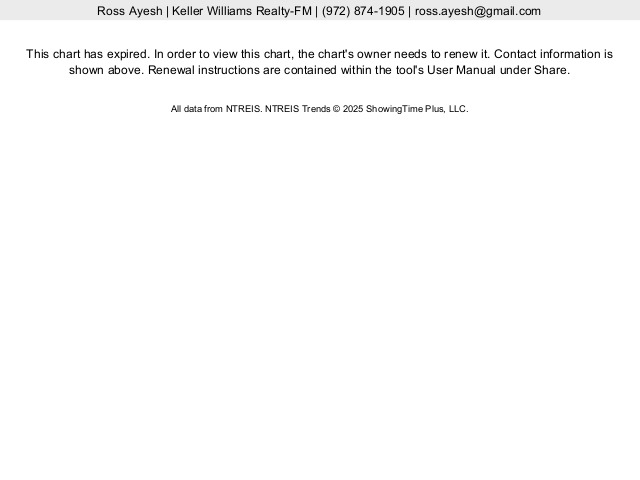 Are you looking for a detailed real estate market activity for Lewisville, Texas? Just visit the Lewisville TX Real Estate Market Report.
If you like what you see, you can sign up for an account to define an unlimited number of custom searches and choose to receive email alerts automatically whenever a property is listed that meets the selection criteria of any of the searches you have defined.
Whenever you find a property you want to see, you can set it to "Favorite" status and even request a showing all through the listing page! Enjoy and let me know how I can be a resource to you on your next home purchase.